Wellness programs (e.g. exercise and healthy eating) are often touted as being able to reduce musculoskeletal disorders. So is this true? Confidently answering these and other health and safety questions can be a challenge, as there is a great deal of information out there. Many people who write on any given topic have a commercial interest in how the topic is portrayed. So should you trust a company like say, Momentum Safety and Ergonomics' word on these types of questions. Probably not, although I swear to be as objective as possible!
Instead we should look to other sources that do not have an interest in the outcome of such questions.
Thankfully in the question of wellness, an excellent review has been done by Comcare. Comcare is the regulator for health and safety, as well as workers compensation for federal government agencies (those who fall outside of the scope of state regulators). Regulators are a good source of reliable information. Not only is there no commercial interest, but there is an interest in correct information as their goals align directly to safer workplaces.
Comcare has released an article titled- "Benefits to business: the evidence for investing in worker health and wellbeing". In it they outline the evidence for effectiveness of these programs and link to original sources. Here are a few highlights: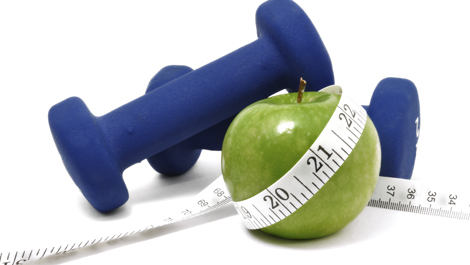 In relation to the effect of health and wellbeing programs:
There is strong evidence that smoking cessation interventions directed towards individual smokers increase the likelihood
smokers will quit.
There is strong evidence that multi-component interventions addressing physical activity and/or nutrition are effective in
increasing physical activity levels, promoting healthy eating and preventing obesity.
Interventions targeting physical activity are effective in preventing musculoskeletal disorders, such as low back pain.
Measures addressing organisational culture are effective in improving musculoskeletal health.
According to the report there are big benefits to employers as well. Health and wellbeing programs have been shown to:
decrease sick leave absenteeism by 25.3%
decrease workers compensation costs by 40.7%
decrease disability management costs by 24.2%; and
save $5.81 for every $1 invested in employee health and wellbeing.
All the best.
Michael