Quality, Health, Safety and Environment Management Systems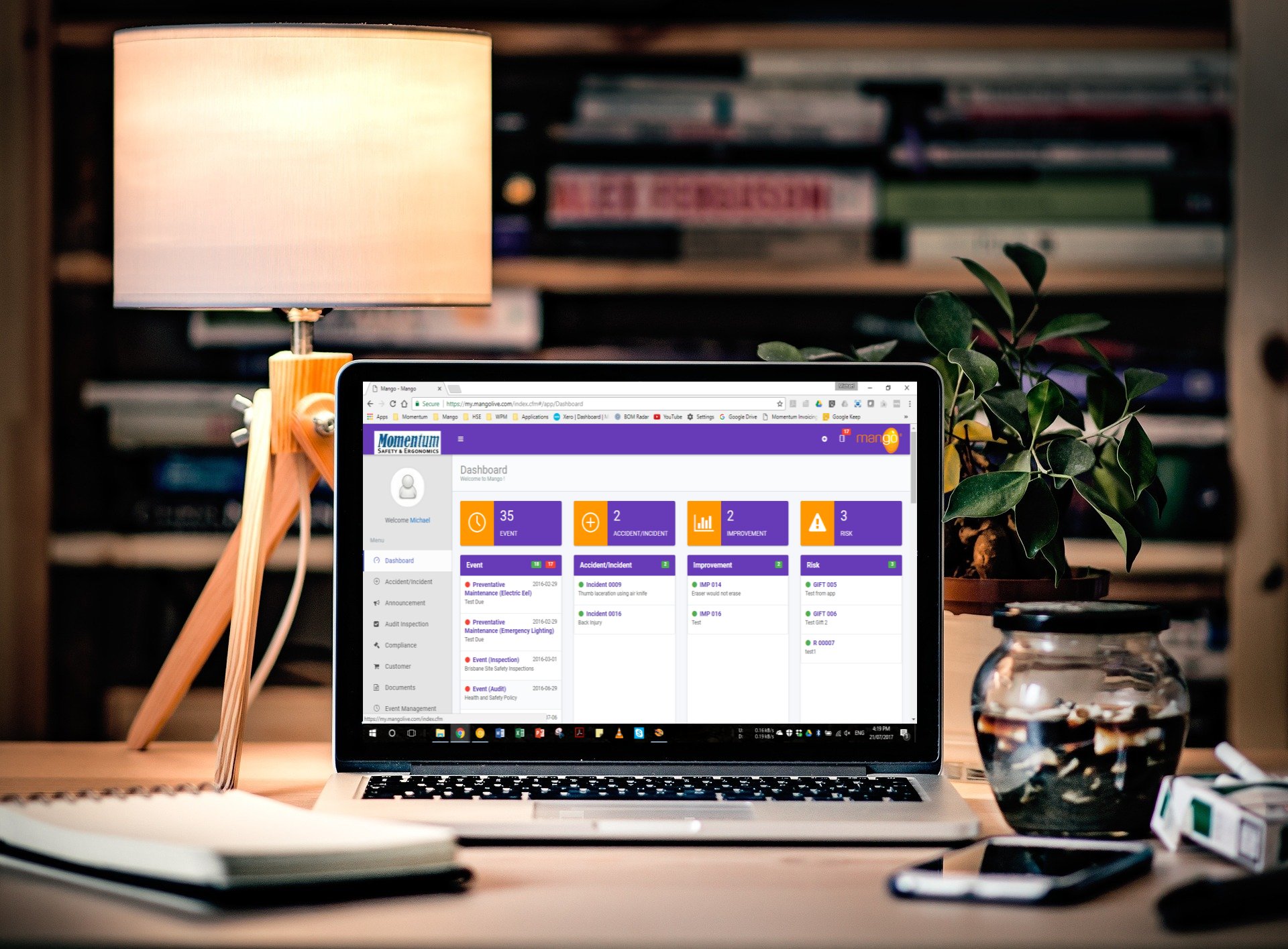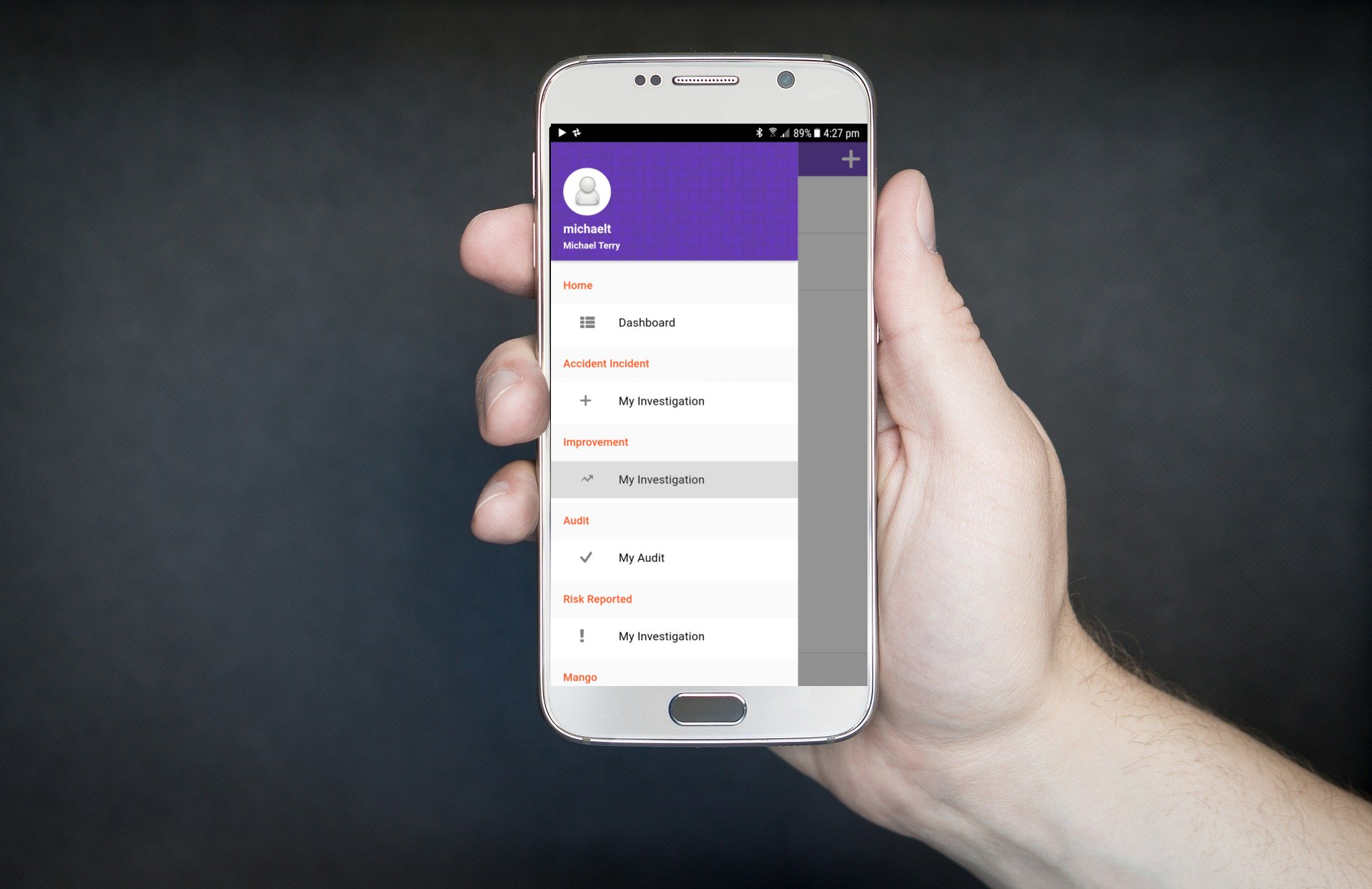 Introducing Mango
Momentum has developed a range of quality, health, safety and environmental management systems to suit business of all sizes. We realise that business vary in what type of compliance management they require. Whether it be a simple set of policies and procedures or a fully automated system that covers all or your QHSE compliance needs – Momentum has you covered.
We have formed a partnership with Mango, who offer beautiful and simple cloud based QHSE software. Click here for a look at the software they offer.
Mango is convenient and beneficial:
Cloud and web based – can be accessed on any computer, phone or tablet.
Generates reminders for compliance activities such as inspections, meetings and training and sends these to a suitable nominated person.
Complies with standards such as ISO 9001, AS 4801 and ISO 14001 – making it great for businesses that need certification to these standards.
Incident reports, hazard reports and inspections can all be done electronically – they are then gathered into customisable registers that can be used to demonstrate due diligence.
All data entered can be reported upon making WHS / Quality snap shots and detailed reports a breeze.
If you are interested in a free demonstration of the Mango software then contact us today