Innovative
Imaginative and progressive solutions for some of the oldest QHSE problems. We won't sell you a safety manual!
Forward Thinking
Use of cloud based management systems. Taking the human error out of management system design.
Problem Solvers
We address the issues that you actually need fixed. Targeting solutions to where they are most effective.
Customer Support
Clients keep coming back. They like what we do.
At Momentum Safety and Ergonomics, we focus on providing simple and practical solutions to a wide range of safety issues.  We believe that the achievement of high standards in quality health and safety should be within the reach of all businesses – large and small.
Our philosophy of "keeping business moving" encompasses the belief that safety should not be a burden to good business – but rather an opportunity to improve business confidence, save on costs and improve workplace morale. We tailor our solutions to the individual workplace – finding the ideal service to suit businesses' exact needs and requirements.
To achieve our aims of simple and streamlined solutions, Momentum Safety and Ergonomics offer a range of QHSE Services.
We aim to develop strong and ongoing relationships with our clients, with the objective of enabling businesses to manage safety independently – and well.  We endeavour to make safety management an integral part of any great business, and have it evolve into a culture throughout the workplace.
View our Business Capability Statement
QHSE Management Systems

35%

35%

Manual Handing Training

25%

25%

People Handling Training

25%

25%

Ergonomic Assessments

15%

15%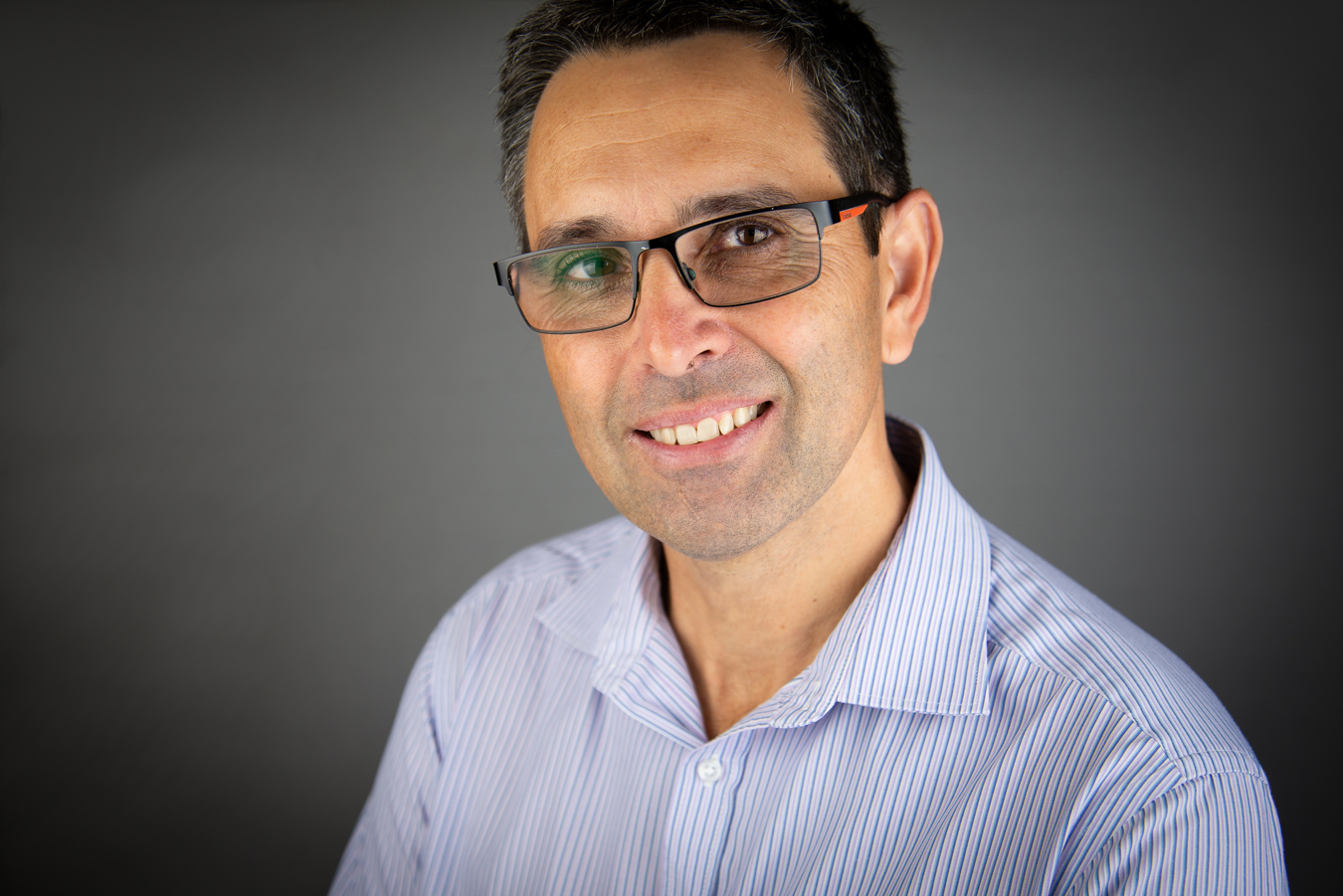 Michael Terry
Principal
Michael Terry is the Manager / Principal Consultant of Momentum Safety and Ergonomics. Michael established the business in 2009 to focus on targeted and tailored safety and ergonomic solutions.
Michael is an experienced physiotherapist. Since 2004 he has focused on preventive solutions to workplace safety and ergonomic issues. This has seen him work in a duel capacity as an ergonomist and OHS consultant. He has worked in an OHS/Ergonomic capacity with large corporate organisations including Queensland Health and Australia Post. He has also been the Brisbane Manager and Principal Safety Consultant for the Chamber of Commerce and Industry Queensland.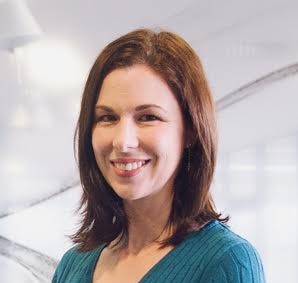 Rebecca Terry
Trainer / Accounts
Rebecca is also a physiotherapist with extensive experience in physical rehabilitation and teaching. She assists with training program research and development and training delivery for the business.