The National Heavy Vehicle Regulator has informed via their website that they will be conducting a series of Rd worthiness inspections. This will be on 8000 heavy vehicles including buses. The survey will be conducted between May and July 2021. They are conducting these as one of the key safety initiatives. Each survey will take about 45 minutes,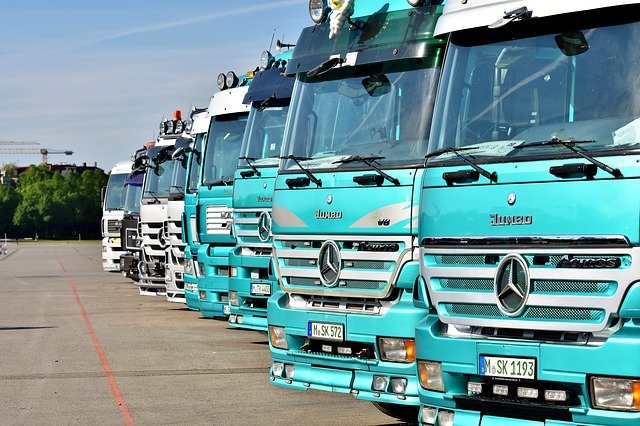 however could be longer for non-compliant vehicles. See the details below:
https://www.nhvr.gov.au/safety-accreditation-compliance/vehicle-standards-and-modifications/roadworthiness-program/national-roadworthiness-survey
To assist in this process the NHVR has published a daily safety checklist that can be used as a daily prestart.
Feel free to use this, or at the least use it as a reference for your current prestart checklists.
If Mango users would like this uploaded to their Mango system please let me know, as I have created a Mango Audit specifically for this.
Happy inspecting!
Michael