Queensland Quality, Health and Safety Consultants
At Momentum Safety and Ergonomics, we focus on providing simple and practical solutions to a wide range of quality and safety issues.  We believe that achieving high standards in quality health and safety should be within the reach of all businesses – large and small.
Here's how we can help you…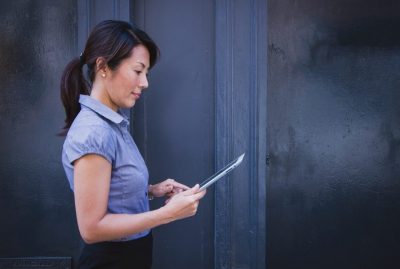 Momentum's focus is on helping small to medium businesses with effective and customised quality health and safety solutions. To achieve this we have partnered with Mango. Mango designs software that removes the burden of paperwork in these systems and simplifies process of QHSE management.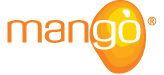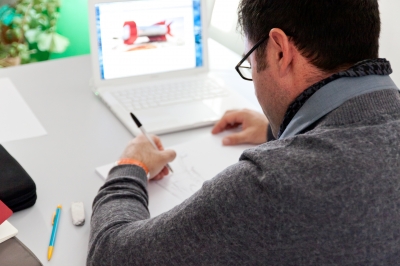 Momentum offers highly specialised solutions to your ergonomic needs.  As a physiotherapist with a special interest in occupational injury I believe that the best solution is prevention rather than treatment.  Through assessment and identification of risk, Momentum is able to identify tasks and environments that are most likely to cause injury, and recommend solutions – which may include manual handling training.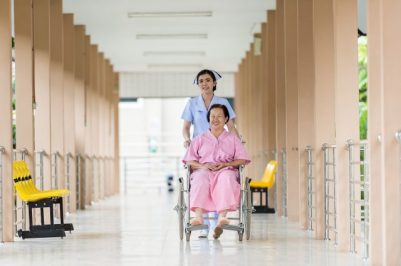 People handling is a specialist area within ergonomics and manual handling.  It encompasses highly specific skills that are able to reduce risk of injury to the handler and the patient / client.  I have worked extensively in many areas of health, aged and community care and am able to offer workplace specific training in this area.