An employer has been given possibly the first non-suspended jail sentence under WHS legislation, following the death of a worker in a forklift falling load incident in 2017.
Sparke Helmore Lawyers state on their website that this is the first known example of a non-suspended jail sentence being handed down for an offence under WHS legislation. Employers in Victoria and Queensland have previously been handed fully suspended jail sentences for WHS convictions.
The incident involved a raised bin tragically falling with a worker inside. The bin fell and the worker was then hit by the bin when it fell off the forklift. The worker died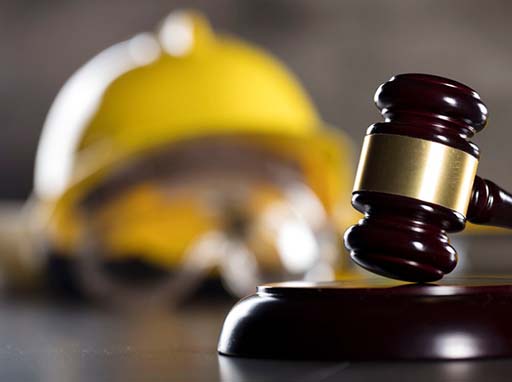 at the scene. The bin was described as being in poor condition, had only one channel, despite the requirement for it to have two, and it was not secured to the forklift. The load was also unbalanced, with the tynes not centred and not spread at their maximum width, with the forklift being operated on uneven ground.
If these facts are as stated then the incident sounds particularly egregious.
This case is significant as it is consistent with an ongoing trend for increasing penalties for breaches of WHS legislation (Victoria and WA have increased their maximum penalties). Queensland has also introduced new Industrial Manslaughter laws last year.